An ideal corporate event will always leave a positive impact on those invited, as it's a direct reflection of a company and its values. We take this responsibility very seriously. As a result of working with first-class accomplished musicians, whose versatile skills range from from classical to pop music, we can bring an incomparable level of opulence, customization, and personalized service to the business world. Whether your corporation is planning an intimate holiday party, or a large-scale, black-tie gala, we will collaborate with you to produce a cohesive, well-branded performance that guests will be thrilled to attend.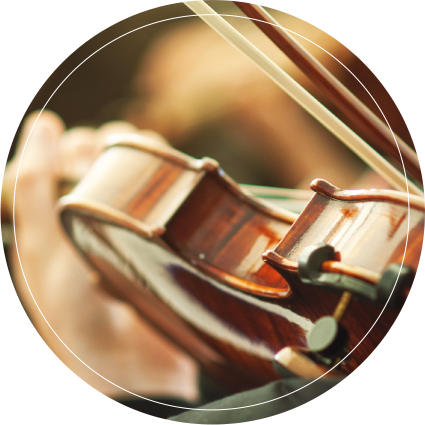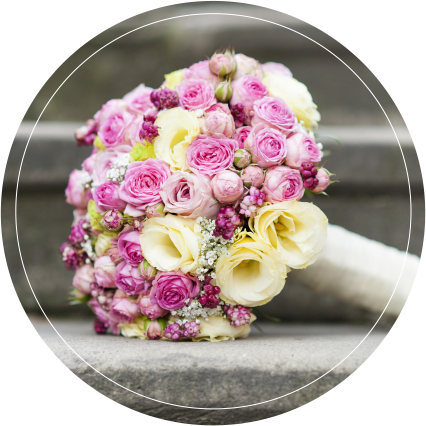 At Bravo, we focus on making your wedding and music planning process as effortless and enjoyable as possible. We understand the privilege of playing such an important role of a couple's special day, and our past success only fuels the desire to continue bringing our luxury approach to our clients.
Based on the principle that every couple is unique, we tailor the event to reflect your distinct style and personality. Rather than overbooking weddings and spreading ourselves too thin, Bravo takes a boutique look approach, working with each couple to ensure the perfect collaboration. You can rest assured your vision will come to fruition and together we will create memories that will last forever. A perfect day, the perfect way.
BRAND LAUNCHES AND IN-STORE
With a well-versed background in branding and marketing, Bravo excels at creating signature performances, anticipating needs and working to exceed client expectations. If you're looking to host a lavish product launch, or an in-store entertainment that will leave a phenomenal lasting impression of your brand on your guests, we will make it happen.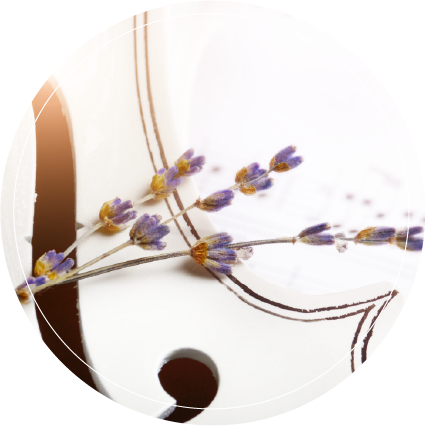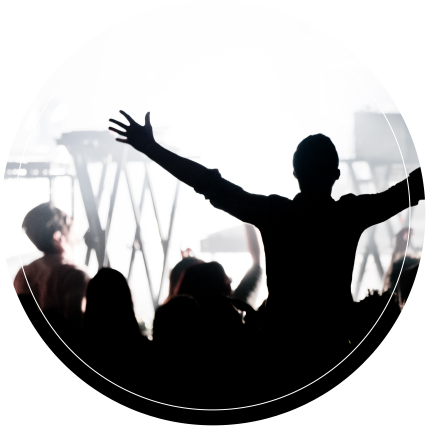 PRIVATE AND CELEBRITY EVENTS
Whether you're throwing the social event of the year, a simple backyard soirée, our music will add the elegance and exclusiveness to your event.
When it comes to talent, Bravo is made up of the best professionals, and has a passion for entertainment, cutting-edge creativity, and designing awe-inspiring events, all the while respecting the privacy and comfort of our celebrity clients.
We have performed all over Australia and internationally, having impeccable presence and keeping an absolute professional etiquette, not only to bring the best music performance to our clients, but also the best atmosphere.
RECORDINGS, ARTIST TOURING AND TV
Our musicians are graduates and alumni of the top Universities and Conservatory's around the globe. Quality of sound is our expertise.
From solo violin and string sections to a full symphony orchestra, we provide first-class musicians to record film soundtracks, commercial work, to accompany Australian and international artists, and to perform in distinctive TV productions.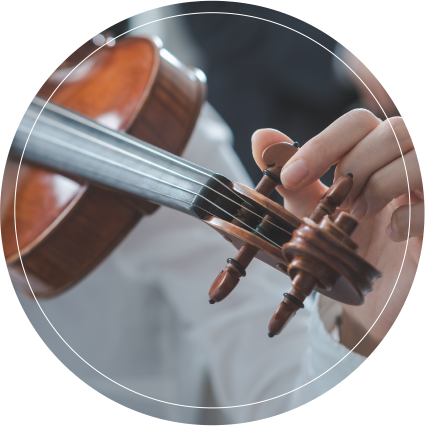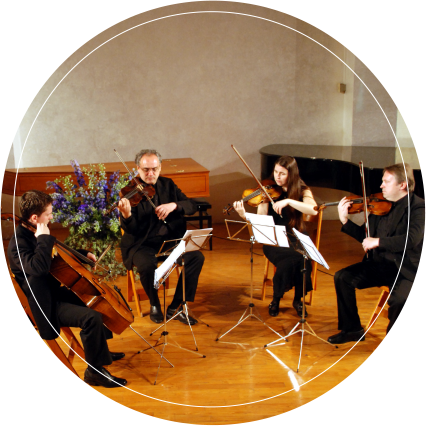 CHAMBER ENSEMBLES,
ORCHESTRA, AND CONCERTS
Our ensembles and orchestra can suit an intimate setting, a classical concert hall and even accompany national and international artists' live concerts. From customized music concepts, to arrangements, and planning, Bravo's bespoke world-class services is sure draw emotion from all ranges of audiences.
At bravo, classical meets the contemporary, and this incredible fusion makes our work exclusive and innovative.
Our electric performers and ensembles are the perfect touch for an exciting stage show, a feature performance, mix & mingle networking music, or a high energy dance music party.
Hear the future first here at Bravo.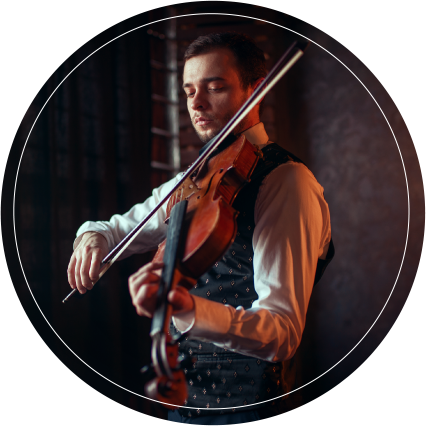 From Asia, to Europe and beyond, there's nothing like taking Sydney's diverse talent with you for a destination celebration. We are happy to curate a customized package for any special event around the world.