A high-end music agency which provides an unparalleled level of talent and personalized service to the realm entertainment, corporate events, and luxury weddings. Here is where the classical meets the contemporary and we can bring your vision to life.
Keeping a steady finger on the pulse of current trends and consistently raising the bar for industry standards, Bravo continues to rise to the forefront of the music industry, providing the utmost professional, high-end, elegant, and engaging entertainment in Australia and World-Wide.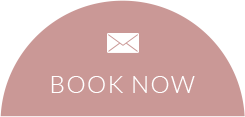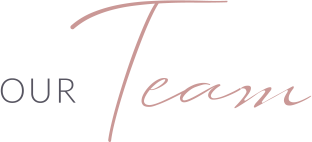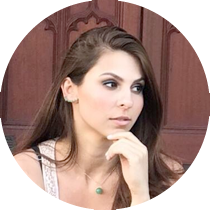 A sought-after violinist, Anna has built a reputation for spectacular performances and stunning charisma. Her signature style combines the virtuosity from her Classical training with an ability to improvise, bringing elegance and charm to each of her exclusive and exceptionally tailored events.
Born in Brazil, Anna has spent several years studying in Bulgaria, Pittsburgh, Kentucky, and Texas in the USA and is now concluding her Ph.D. in violin at the Sydney Conservatorium of Music, in Australia.
Experiencing various cultures on a boundless level is one of many factors that contribute to her eclectic approach and creative vision, bringing a distinct approach to each celebration.
Her unique artistry keeps her in demand throughout Australia and internationally, where she can be heard performing her acoustic and electric violins at concert halls, high-end and corporate events, recordings and TV, luxury weddings, and high fashion runway shows.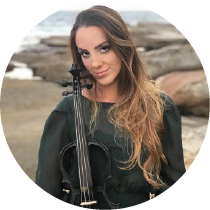 Vanessa was born and raised in a musical environment and began her trajectory as a musician studying piano at age 6 and violin at age 7.
Brazilian, she studied at the most prestigious school in her country and performed in the main concert halls. A lover of good music, regardless of style, she focused her career in popular music, where she played nationally and internationally with bands and famous musicians.
With more than 15 years playing in function, weddings, concerts, recordings and events, Vanessa is known for her talent, diversity, joy and love for what she does.
Also, businesswoman for 10 years, Vanessa has the empathy to understand her clients wishes and the experience to meet their expectations with excellence.
The result of her musical and corporative background is the perfect combination for a differentiated service, ensuring quality and satisfaction.